Housing
Apartments and houses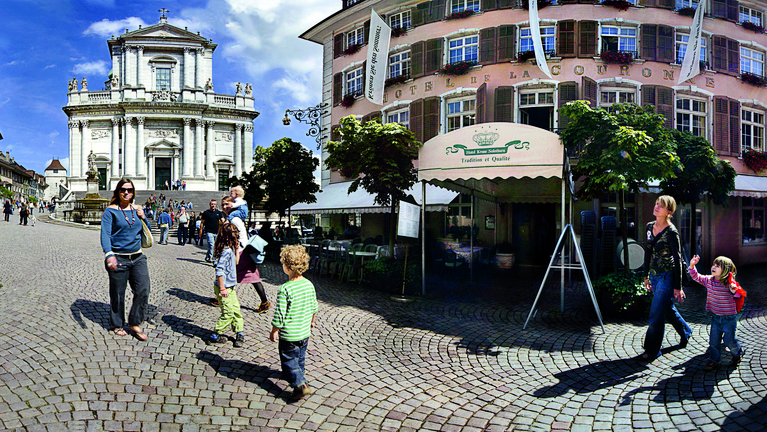 On real estate Homepages you will be able to look for suitable housing in your preferred area. There are only few houses for rent, usually, houses are for sale. However, apartments are for sale or rent. 
If you are planning on staying for just a short time in Switzerland (up to 5 years), you might prefer to rent a house or flat. There are only a few houses to rent available. Average rental prices are per month in Swiss Francs and do not include annex costs like janitor, gardner, electricity or heating. The average rent for a 4 room flat (a kitchen, at least one bathroom, living-or dining room and two bedrooms) is depending on size, location and age of building between CHF/per month 1,200 – 1,800.
If you are living in a rental apartment, try to follow the house rules, especially concerning the communal washing machine and quiet times (noon hour, evenings, etc.). Inquire before you sign the rental contract, if pets (dogs or cats) are allowed (if you have any). You may also have to pay a deposit (up to 3 months payments) in a special bank account.