Energy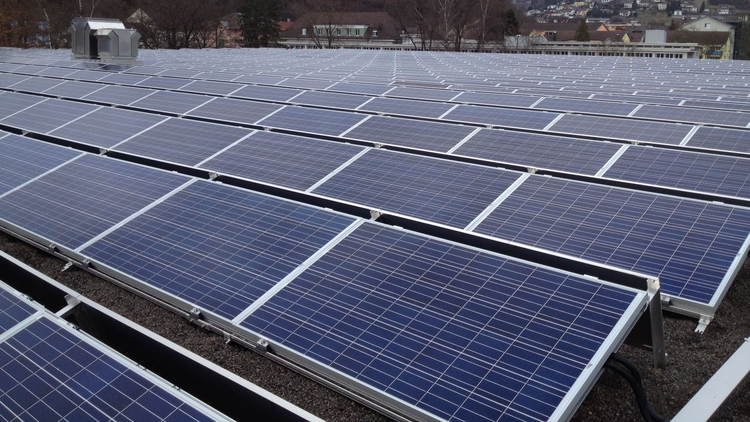 The most modern energy generating facility in Switzerland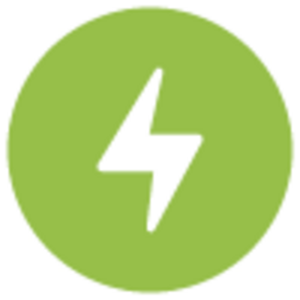 The importance of generating electricity has grown steadily with the advent of the energy transition. Canton Solothurn is home to a number of players in this field. Megasol AG manufactures solar modules and mounting systems. AEK Pellets AG is Switzerland's leading manufacturer of wood pellets. Tiko Energy Solutions AG has come up with an intelligent system for managing fluctuations in the electricity grid. In Zuchwil, Regio Energie Solothurn operates the most modern energy generating facility in Switzerland, combining district heat, gas, water, and electricity for optimal energy use. This innovative hybrid plant uses electrolysis to convert electricity into hydrogen that can be fed into the natural gas grid
Facts & figures
Swiss PV AG's innovative, efficiently manufactured solar modules won it the InnoPrix 2018 award.
Megasol Energie AG operates the largest solar module manufacturing facility in Switzerland.
AEK Pellets AG's Balsthal facility produces 60,000 tonnes of pellets a year, enough to heat 12,000 freestanding family homes.
Regio Energie AG is part of the European Store&Go research project.