Food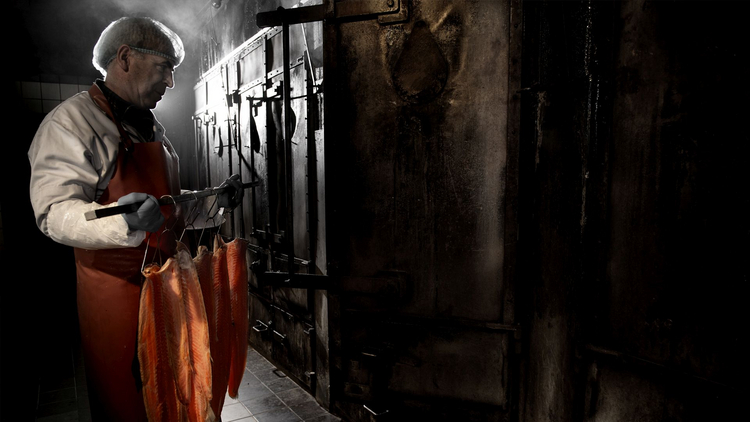 From large corporation to boutique manufacturer

Canton Solothurn boasts a highly diverse food industry, with more than 2,000 full-time equivalents creating nominal gross value added of around CHF 300 million. Multinational Nestlé produces its well-known Leisi and Buitoni brand doughs and pasta at its Wangen bei Olten facility. This contrasts with the range of artisan foods made in the Thal area. Solomania GmbH produces pasta from domestically grown flour, while Dhyrberg AG manufactures by hand at the oldest salmon smokery in Switzerland.
Facts & figures
Dhyrberg AG in Balsthal is Switzerland's first salmon smokery.
Swiss Nutrivalor AG in Oensingen exports pigs' feet to China (where they are considered a delicacy).
Leisi and Buitoni doughs and pasta are made in Wangen bei Olten.
Bell Schweiz AG in Oensingen and Fortisa AG in Zuchwil supply McDonald's with hamburgers and buns.
Pasta manufacturer PPura Sagl in Dulliken won the S-GE Export Award in 2015.