ICT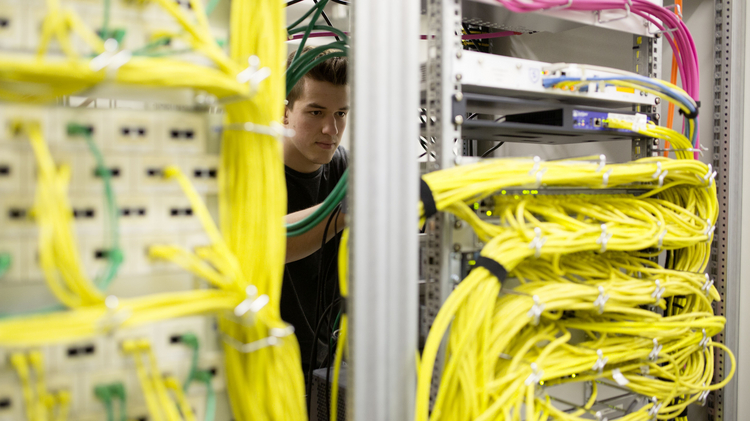 ICT solutions boost efficiency

Information and communications technology (ICT) is a key component of the economy, and ICT applications are a major driver of increased productivity in many industries. Thanks to the agility and adaptability of companies in this country, and the ICT skills of the workforce, Switzerland is perfectly placed to capitalize on these opportunities. Solothurn companies are developing innovative ideas and driving research into artificial intelligence. For example, Eventfrog AG in Olten has developed a free online ticketing service.
Facts & figures
Eventfrog AG won a Best of Swiss Web 2017 award for its novel ticketing system.
Wabion AG is a Google Cloud Partner that develops technologies related to artificial intelligence.
Start-up Geoimpact wants to use artificial intelligence to plan the energy transition.
Neeo's smart remote system can control countless home automation devices.