Machinery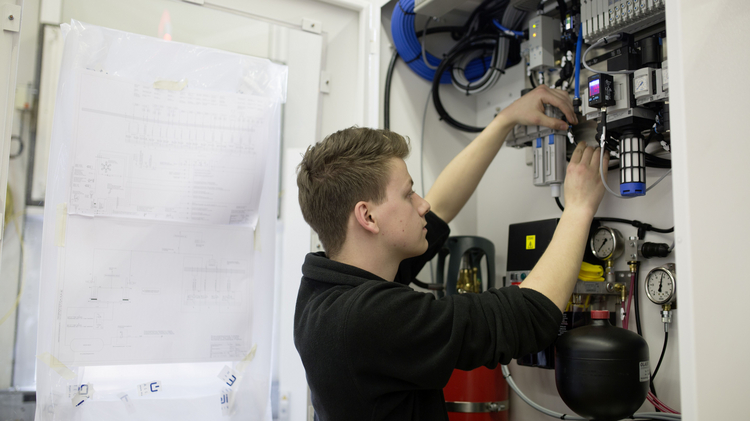 The whole world travels in vehicles from Solothurn

Mechanical engineering has a long tradition in Canton Solothurn. The industry has evolved steadily. Thanks to constant innovation, traditional mechanical engineering firms have been able to compete successfully all over the world. Agathon AG in Bellach has been making grinding machines since 1918. The City of Olten is home to CWA Constructions SA, the world's foremost manufacturer of ropeway cabins. With buses made by the coachbuilder Hess in Bellach exported to five continents, vehicles from Canton Solothurn can be found on roads around the globe.
Fact & figures
Olten-based EAO AG is a pioneer in illuminated pushbuttons, found in trains around the planet.
Buses made by Solothurn vehicle manufacturer Hess transport people all over the world.
CWA Constructions SA produces 2,400 ropeway cabins a year.
Zaugg Maschinenbau AG was a finalist in the Prix SVC Nordschweiz 2019 awards.