Medtech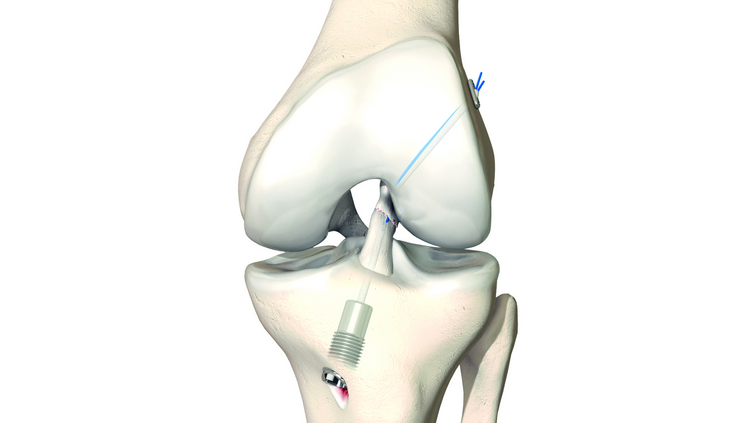 Hotspot for orthopedics and injection systems

The region between Zurich, Bern, and Basel has a particularly high density of medtech companies. More than 10 percent of medtech jobs in Switzerland (2,600 FTEs) are in Canton Solothurn. This region leads the way and has written economic history, particularly in areas such as implants and orthopedic technology. An outstanding central location provides access to top experts and a highly qualified workforce.
Facts & figures
Manufacturers, suppliers, and testing institutions are closely networked in Canton Solothurn.
Empa Materials Science and Technology is setting up a technology transfer center in Bellach.
Ypsomed AG is a leader in developing and manufacturing injection and infusion systems for self-medication.
The world's smallest folding wheelchair, which folds down to the size of an A4 folder, is made by Küschall AG in Witterswil.
Ligamys, an implant made by Mathys AG, enables torn cruciate ligaments to heal themselves biologically.