Precision industry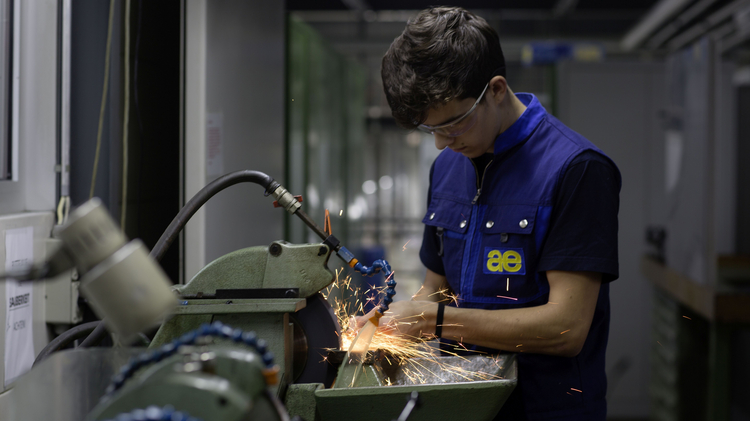 Solothurn-made precision parts for the whole world

The local precision industry, in particular metalworking, originally grew up to supply parts for traditional watchmaking. Solothurn's precision engineering firms work to the highest standards of quality and innovation. The supply industry has evolved and diversified rapidly in recent decades. The canton's manufacturers of high-precision parts have earned an excellent reputation, supplying a wide variety of industries including automotive and medtech, and exported all over the world.  
Facts & figures
Solothurn has a particularly rich pool of highly qualified specialists.
Swiss Precision, the association for the turned parts industry in Switzerland, is based in Solothurn.
The precision engineering, watchmaking, and medtech industries in Canton Solothurn are directly connected as part of a close network.
Stebler Blech AG in Nunningen manufactures license plates for Swiss motor vehicles.
In 1994, Jura Elektroapparate AG completely reinvented the automatic coffee machine.