Transportation and logistics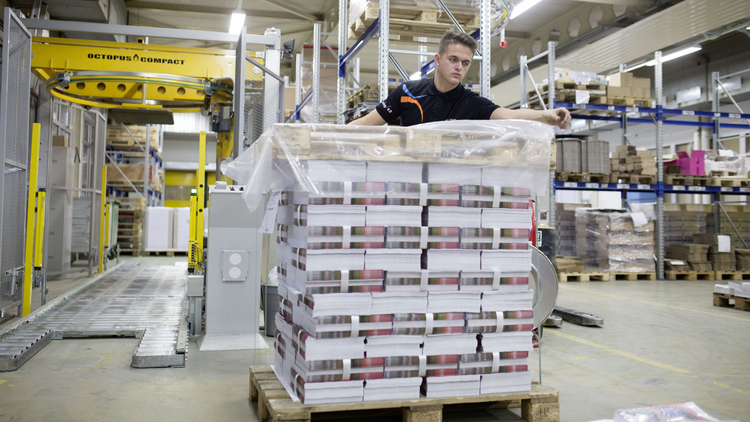 Growth industry along the highway

Thanks to its easy accessibility, the Gäu area has become one of Switzerland's most important logistics centers. In 2015 this industry employed more than 3,500 people, 21.4 percent of the entire Gäu workforce. The nationwide retailer Migros has operated a distribution center in Neuendorf since 1974, and has expanded it on an ongoing basis, with the CHF 188 million "MVN Logistik 4.0" addition due for completion in 2020. The head office of Cargo Sous Terrain, the venture that plans to build Switzerland's first underground freight system, is in Olten. 
Facts & figures
Canton Solothurn is is centrally located at the intersection between the A1 and A2 highways.
The rail station at Olten is used by 76,000 commuters every day.
Migros Verteilbetrieb Neuendorf AG is building an addition to its distribution center with space for 50,000 pallets.
IVU Traffic Technologies develops tailormade IT solutions for planning, optimizing, and managing the deployment of staff and vehicle fleets.