Watchmaking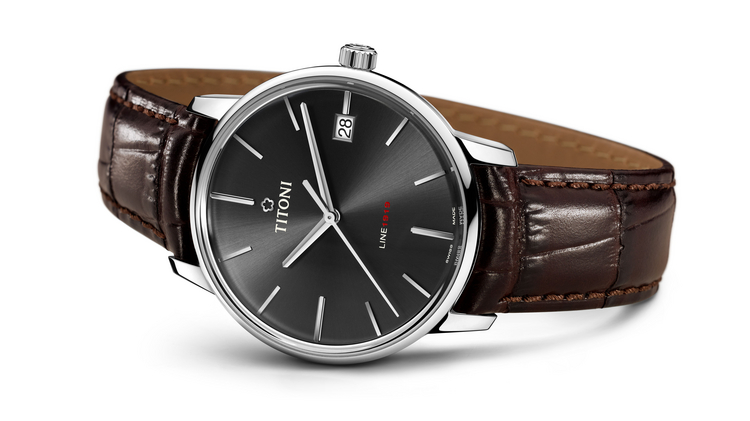 Major traditional center of watchmaking

Watchmaking has a long tradition in Canton Solothurn. The canton's centers of watchmaking emerged in the second half of the nineteenth century in the area between Grenchen and Solothurn and in the Thal. The Grenchen area is now one of the main centers of Swiss watchmaking. Many prestigious and well-known companies, including the global brands Breitling and ETA – which belongs to the Swatch Group – were established in Grenchen and went on to become international industry leaders.
Facts & figures
The ZeitZentrum (TimeCenter) in Grenchen – the only watchmaking school in German-speaking Switzerland – trains 14 watchmakers every year.
Some three thousand (3,400), i.e. around 6% of the people employed in watchmaking across Switzerland, work in Canton Solothurn.
The famous Swiss Railways watches come from Mondaine in Biberist.
ETA SA is one of the most innovative and reliable manufacturers of mechanical watch movements in the world.
The Porsche watches are designed and manufactured in Solothurn.