Advantages
Did you know that our Canton is in the very heart of the Swiss metropolitan area? That the people living and working here enjoy a better bottom line than the average in Switzerland? Did you know that our Canton boasts a rich industrial past and actively pursues a prosperous high tech future? High tech and innovation are part of our spirit, and make us Solothurn people easy going and open to the world. We also enjoy the lively and very popular cultural activities on offer in our Canton.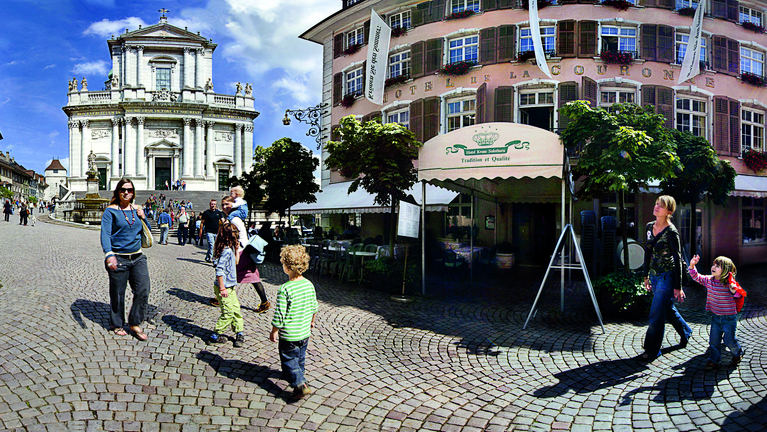 Hugo Mathys, President of the board of directors and main share holder of the Mathys Group
"Thanks to the region of Solothurn's rich industrial past, we can easily find highly qualified and skilled employees who are the very foundation for the success of our Company. They bring with them a high spirit of Innovation and openness for new ideas. The easy accessibility of Solothurn including an Airport in Grenchen also helped us to be internationally active and successful."