University of Applied Sciences and Arts (Fachhochschule)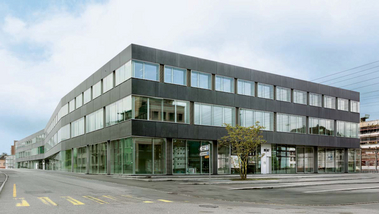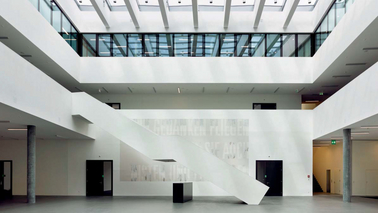 The FHNW University of Applied Sciences and Arts Northwestern Switzerland has regional roots but a national and international orientation, and is one of Switzerland's most innovative institutions of higher education. It covers all the subjects offered at this level up to now in Northwestern Switzerland: technology, construction, business, art and design, social work, education, and music. 
The FHNW comprises nine schools:
FHNW School of Applied Psychology
FHNW School of Architecture, Civil Engineering and Geomatics
FHNW Academy of Art and Design
The FHNW has sites throughout the four supporting cantons in Brugg-Windisch, Liestal, Muttenz, Olten, and Solothurn.